There are few things more enjoyable than watching a dog frolic in the snow. But while most dogs can tolerate cold conditions for short periods in the name of fun, not all of them are truly equipped to thrive in harsh winter weather. So if you're someone who wants a hearty pup that can be by your side for all your snowy adventures, you'll want to pick a breed that's built for that environment.
The primary trait that cold weather breeds have in common is a thick, weather-resistant coat. Oftentimes these dogs will have double coats, with a dense undercoat and coarse outer coat that protects them from snow and frigid temperatures. Other helpful characteristics that enable certain breeds to withstand cold weather are thick paw pads and hairy paws. Bushy tails can also be helpful, as dogs accustomed to resting in the snow will instinctively cover their nose with their tail to keep it warm and stave off frostbite. 
Though there are certainly exceptions, many of the true cold weather breeds belong to one of a few breed groups. Let's take a look at some of the popular breeds in these groups that are best equipped to handle snowy, icy weather.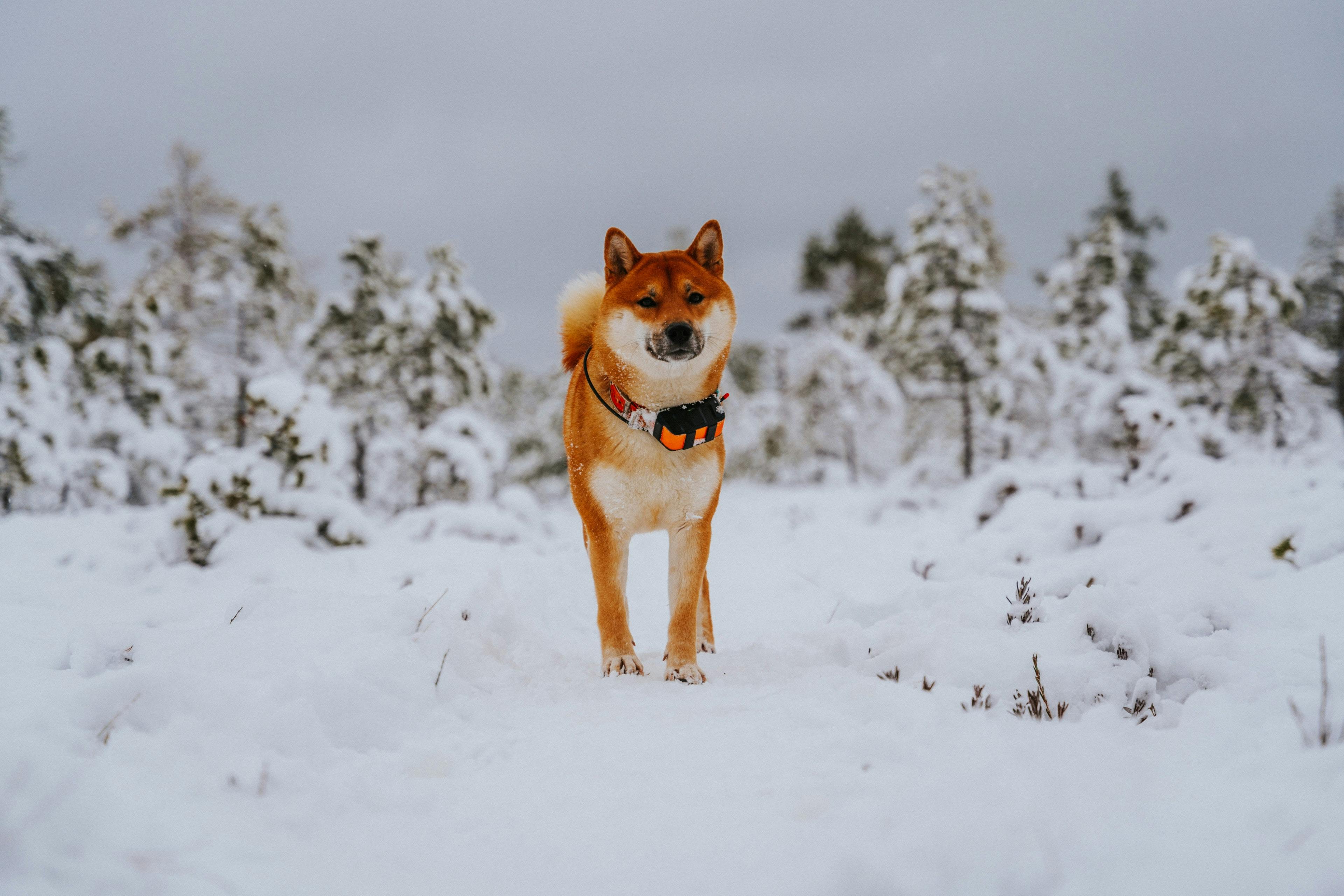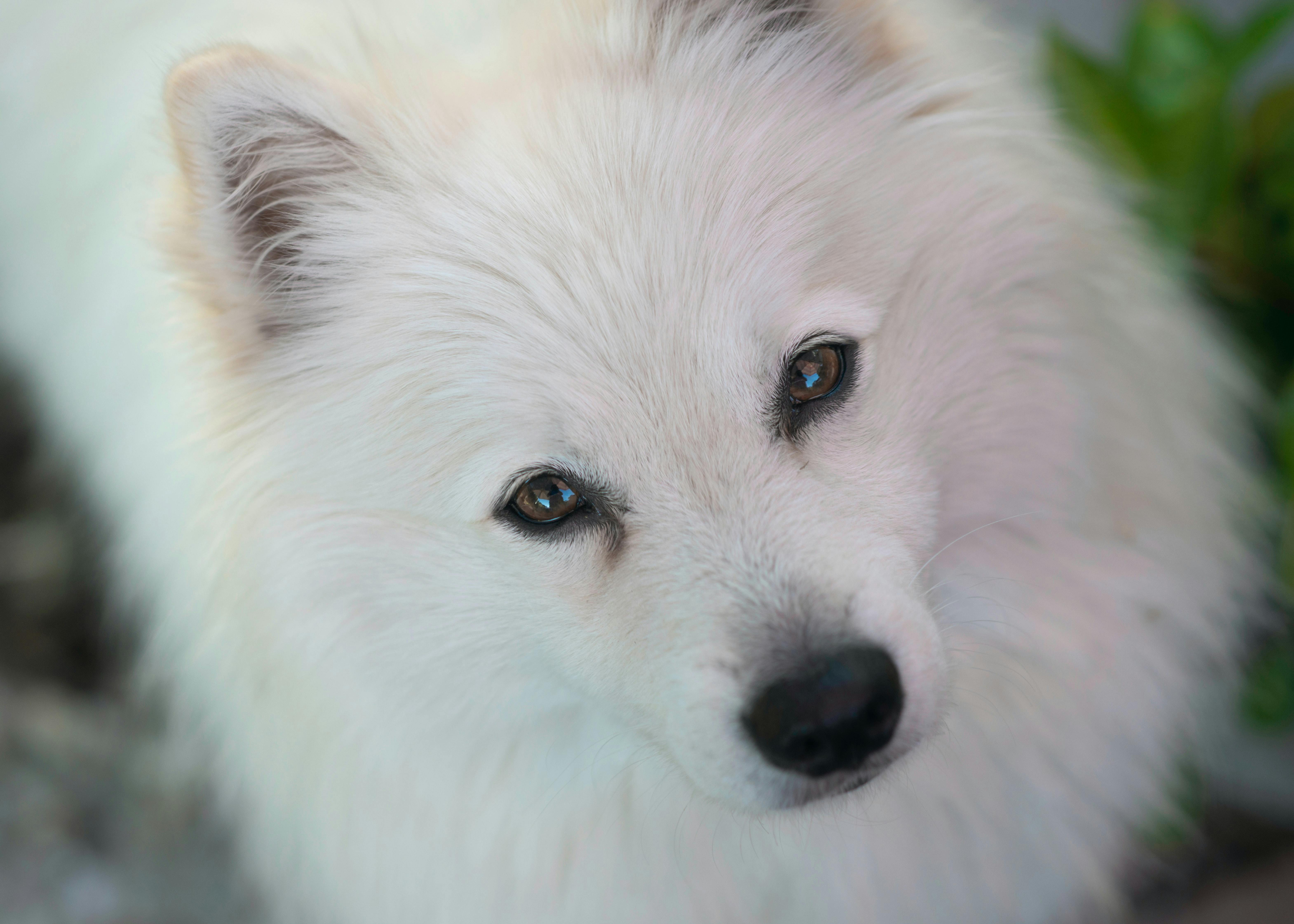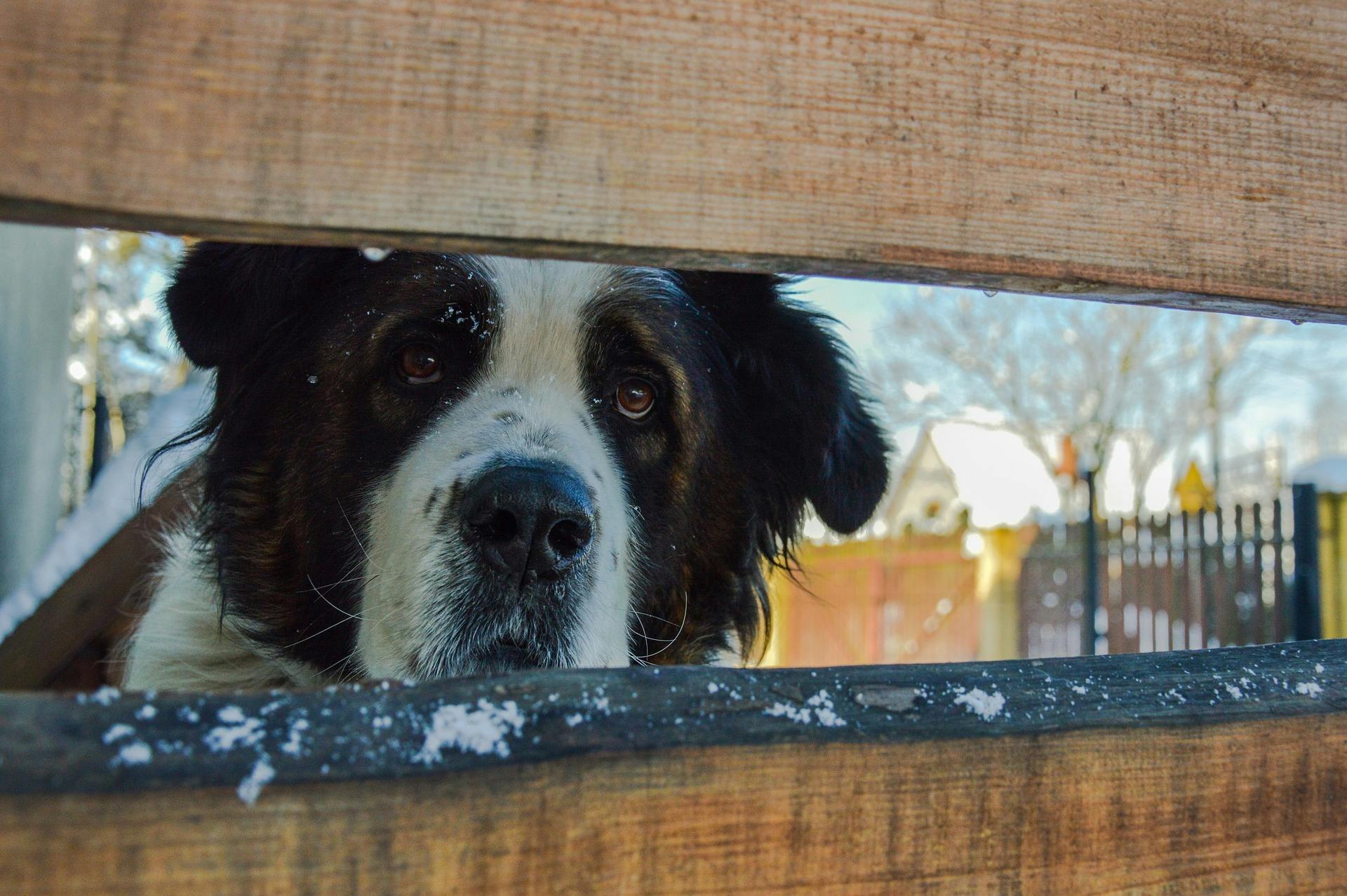 Mountain breeds
Bernese Mountain Dog. This versatile farm breed from Switzerland has a sturdy build and long, thick coat.
St. Bernard. The quintessential rescue dog, St. Bernards have a long history of saving travelers from the snowy mountain passes of the Swiss Alps.
Newfoundland. Originating in Canada, the Newfie's thick, water-resistant coat protected them while pulling full fishnets out of icy waters or performing water rescues.
Interested in exploring more breeds so you can find your perfect pal? Check out our Wisdom Panel breed library.