Dogs, like people, have a lot of different personality types. For example, some breeds are known for being tenacious hunters, protective guard dogs, or focused workaholics. And some dogs are known for being particularly loving and affectionate.
How do dogs show affection? 
Ways dogs show affection
In general, dogs that are affectionate toward their families look for every opportunity to spend time with their people. That means they enjoy playtime, following your every move, and—best of all—snuggling close together.
How can you tell if your dog loves you?
Studies have shown that dogs do, in fact, love their people. In fact, there are a lot of ways that dogs show love. Look for cues in their body language, including wagging their tail and leaning into you.
Though every pup is different, here are some of the most loving dog breeds.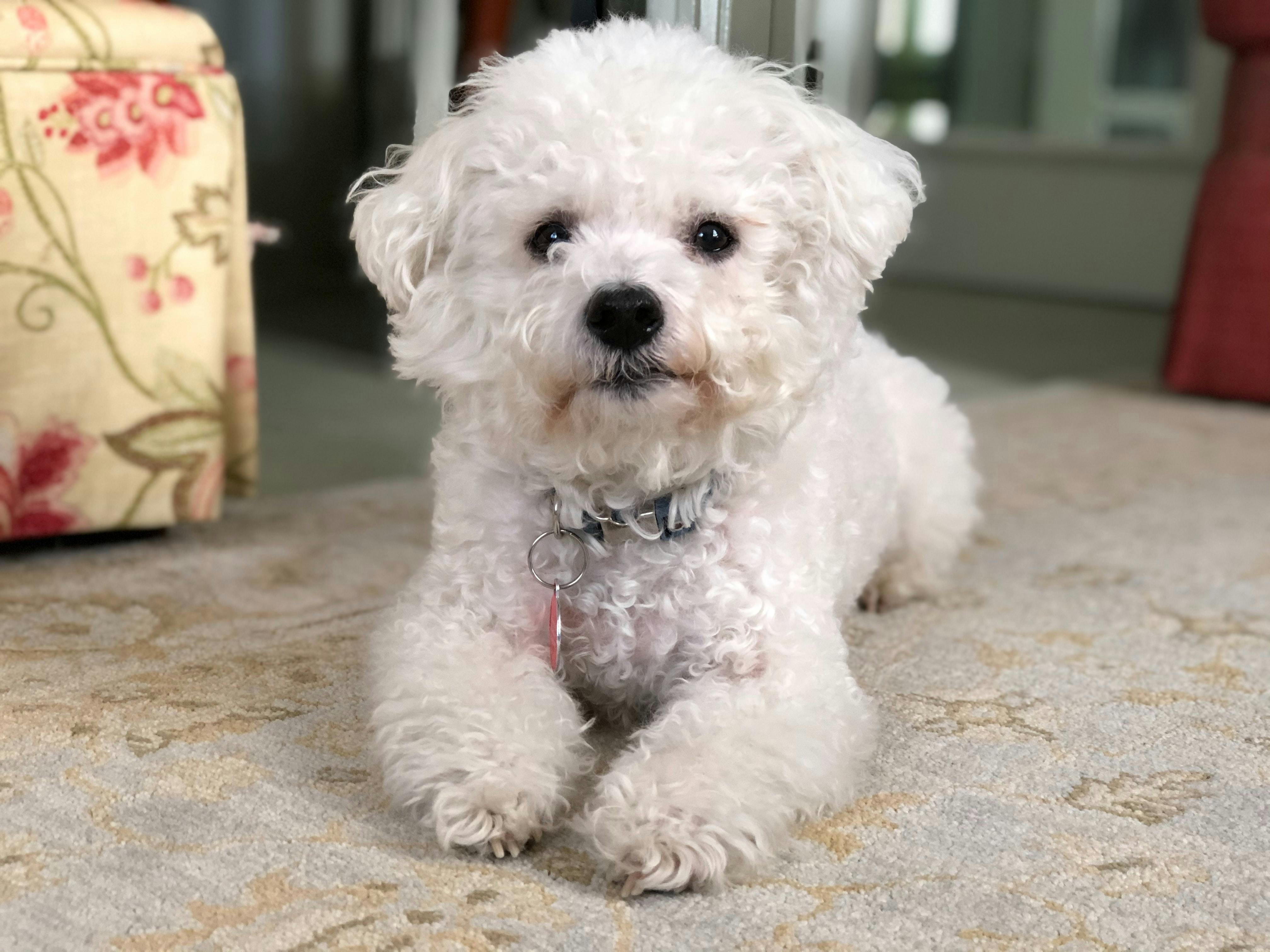 Most affectionate small dog breeds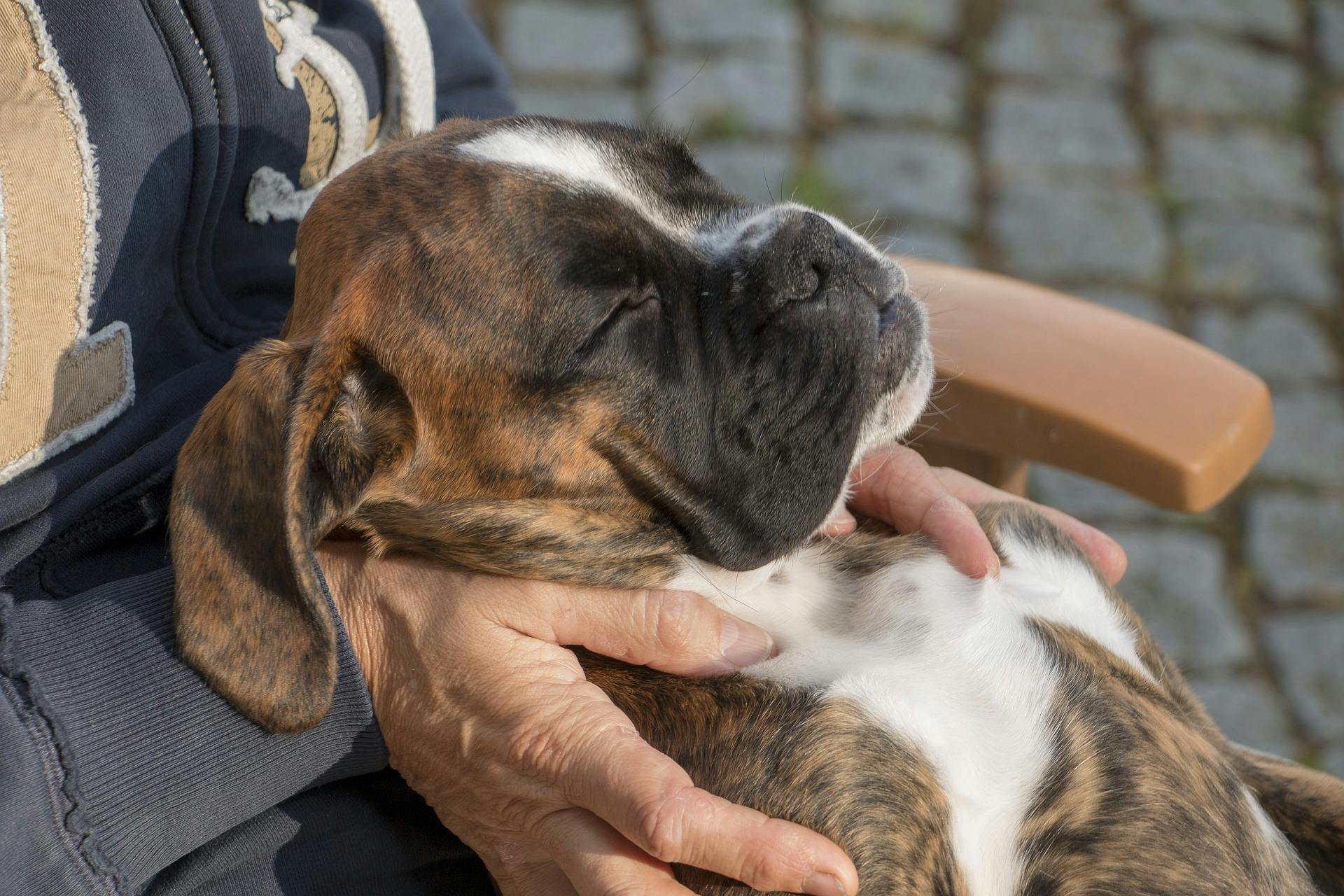 Most affectionate medium dog breeds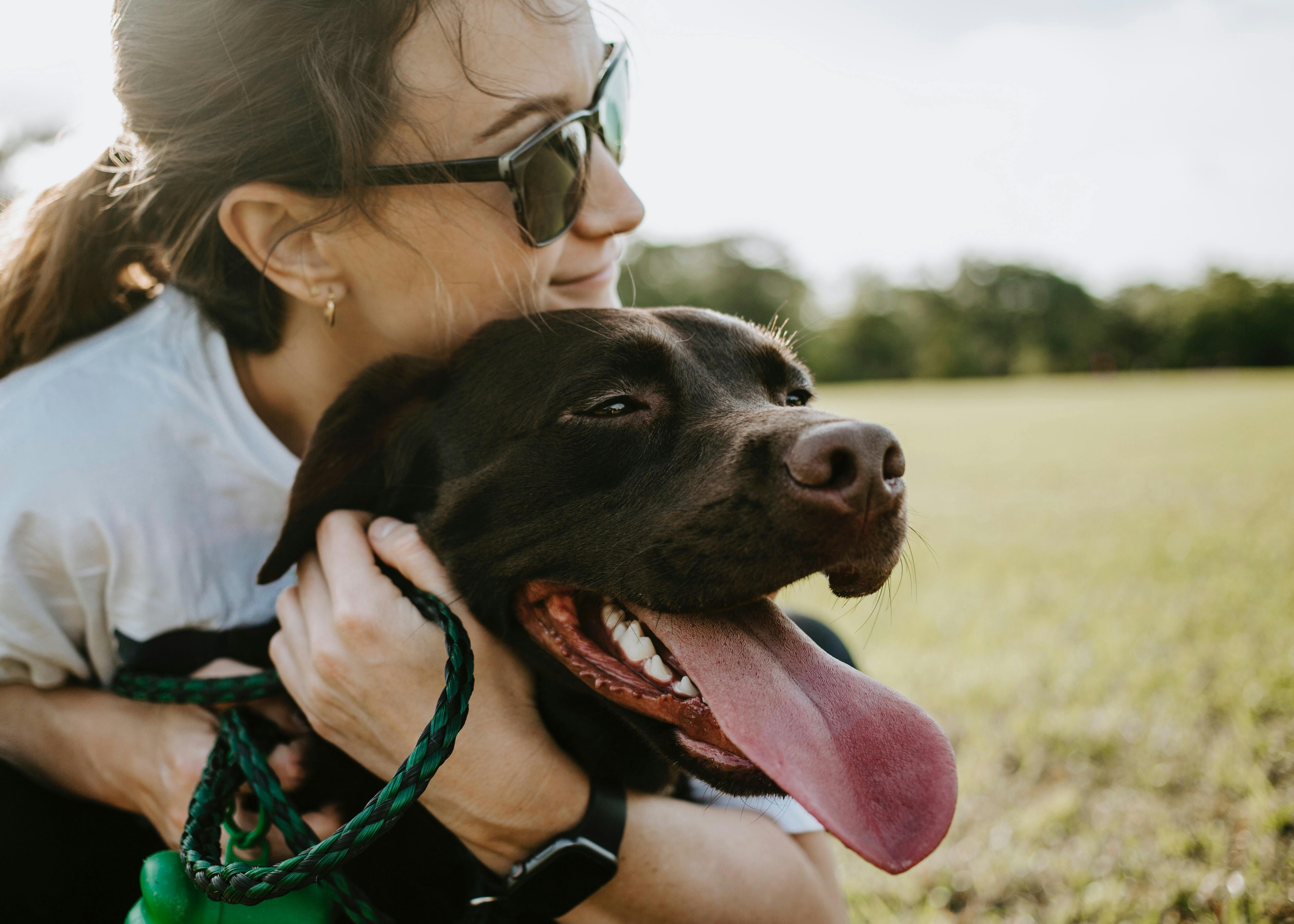 Most affectionate large dog breeds
Find the most affectionate dog breed for You
Affectionate dog breeds come in all shapes and sizes. Browse our breed library to learn about other dogs that love to love. (Tip: searching the "companion" group is a great place to start, though there are sweet and cuddly pups in all breed groups).