October may be Adopt a Shelter Dog Month, but shelters across the country are filled year-round with adoptable pups hoping to find their forever home. Unfortunately, some prevalent but often misguided generalizations about shelter dogs can make people hesitant to adopt a dog from a shelter or rescue. So today, we're going to set the record straight about shelter dogs, once and for all.
1. Shelter dogs don't all have behavioral issues.
It's often thought that owners relinquish their dogs because of bad behaviors like digging, barking, or aggression. In reality, dogs end up at shelters for many reasons. Sometimes their families have to move or are unable to care for them. Other times they've been rescued from neglectful situations. So don't assume that shelter dogs have behavioral challenges. It's much more likely they're just down on their luck.
2. Shelter dogs are not "broken."
Some shelter pets have indeed endured rough patches in life. But dogs are incredibly resilient, and most just want a chance to do what they do best: be a loyal pal to their humans. So while some rescue pups may be shy or nervous at first (which is entirely normal), when shown patience and love, they are just as capable of bonding with their pet parents as any other dog. It can take time for a dog to decompress after leaving the shelter, but not only will they bounce back, they often seem to sense that you're the reason for their second chance and become your grateful, devoted sidekick.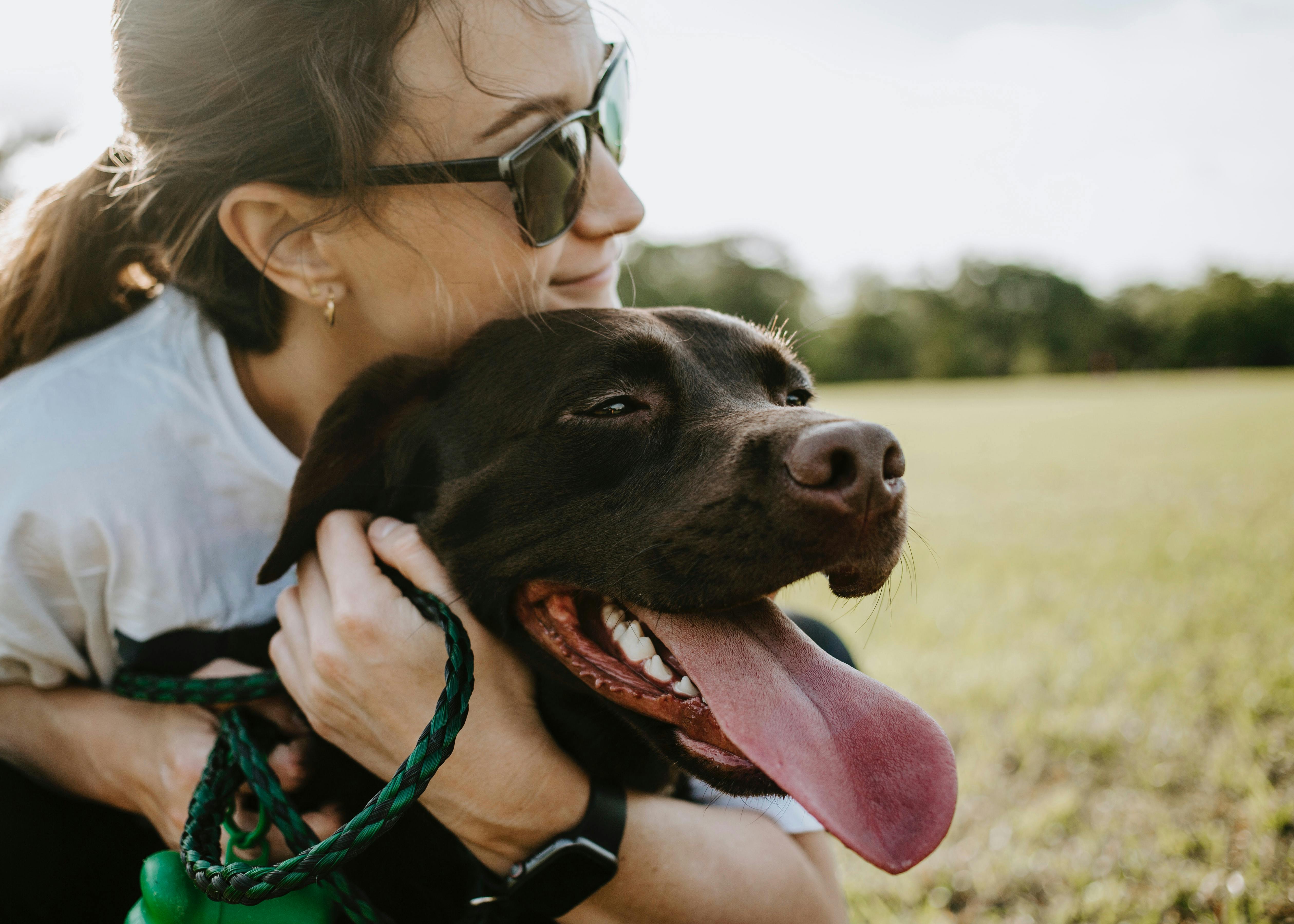 3. Not all shelter dogs are shrouded in mystery.
Adopting a shelter dog doesn't mean flying blind. Often the shelter will have information about the dog from the previous owner, including age, health status, and compatibility with other pets. And adoption counselors and foster pet parents work hard to get to know the pups in their care so they can share information about the dog's personality, likes, and dislikes. Plus, you can always use a Wisdom Panel DNA test to discover more information on the dog's ancestry, breed, and genetic health.
4. Purebreds and puppies can both be found in shelters.
You may have your heart set on a particular kind of dog. Maybe it's a certain breed. Maybe it's a teeny, tiny puppy. When adopting a shelter dog, you don't have to compromise on your wishlist. Purebred dogs and puppies are frequently found at local animal shelters. You can also look to breed-specific rescues to help you find the pup of your dreams.
5. You can teach an old dog new tricks.
Just because a dog had lived a different life before you met doesn't mean they're set in their ways. Dogs are adaptable and enjoy learning new things. In fact, training sessions and new experiences are a much-needed form of mental exercise for dogs. And as a bonus, not only are older dogs able to learn additional skills, they often already know a lot of the basics (like potty training and basic obedience).
The truth is shelter dogs make wonderful, loving pets. So don't let myths and rumors stand in the way of adopting your next best friend. You won't regret giving a rescue pup a new lease on life.