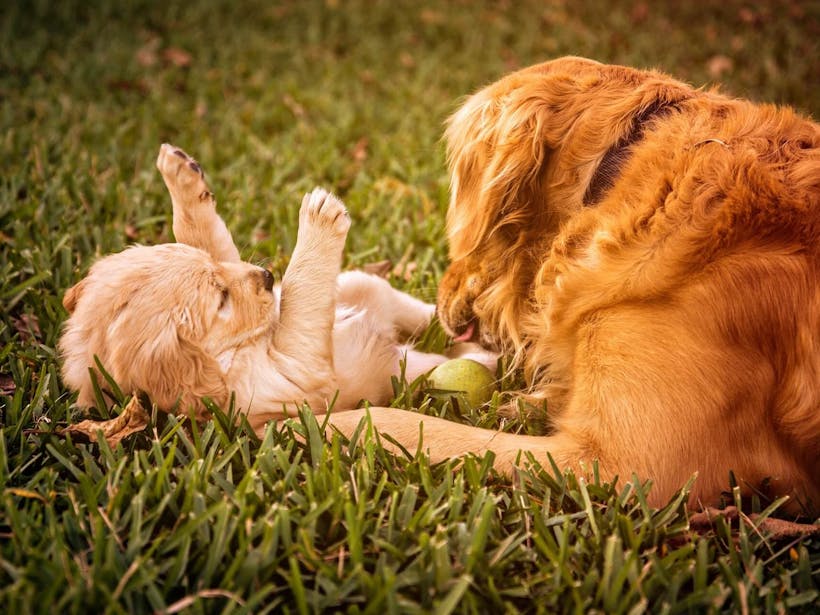 Why Mother Dogs Know How to Care for Their Puppies
Mother dogs naturally know how to take care of their puppies. Where do those maternal instincts come from? Find out in this post (filled with puppy photos).
Keep Reading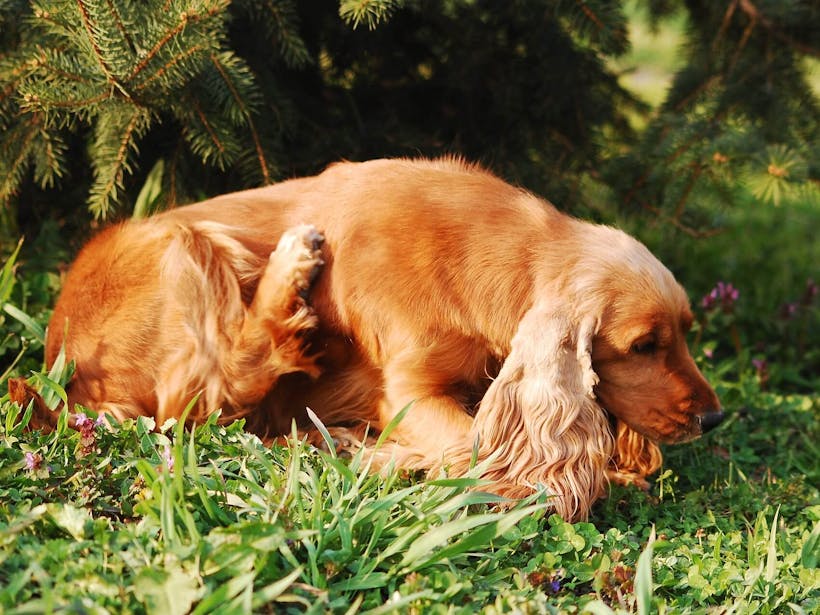 How to Tell If Your Dog Has Environmental Allergies
Got an itchy pup? Cases of environmental allergies in dogs have increased more than 30% just in the last 10 years. Learn about common causes and solutions.
Keep Reading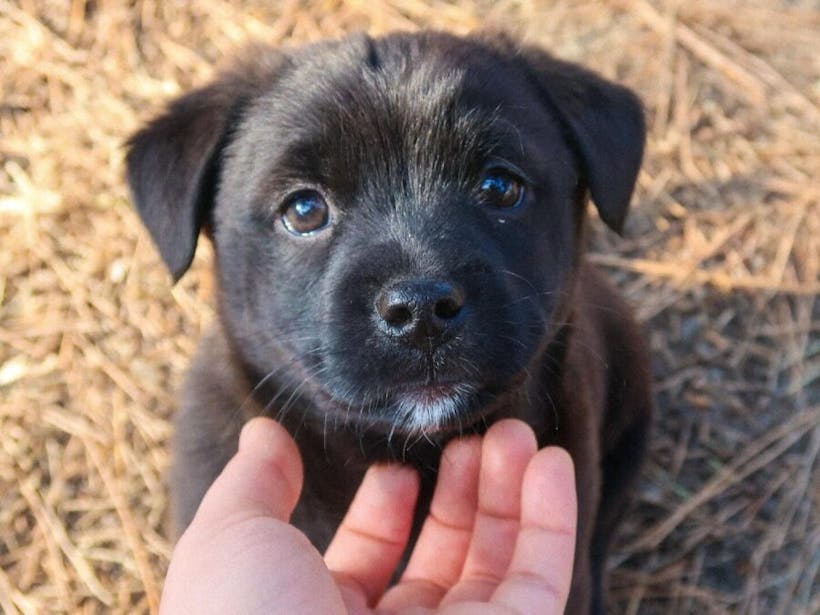 Did You Know These 5 Fun Facts About Puppies?
We're celebrating National Puppy Day by sharing some facts about puppyhood, including just why it is that we love looking at puppies!
Keep Reading